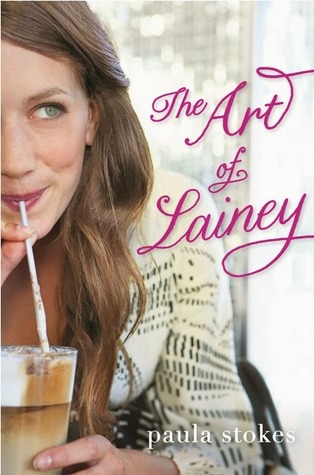 Soccer star Lainey Mitchell is gearing up to spend an epic summer with her amazing boyfriend, Jason, when he suddenly breaks up with her—no reasons, no warning, and in public no less! Lainey is more than crushed, but with help from her friend Bianca, she resolves to do whatever it takes to get Jason back.
And that's when the girls stumble across a copy of The Art of War. With just one glance, they're sure they can use the book to lure Jason back into Lainey's arms. So Lainey channels her inner warlord, recruiting spies to gather intel and persuading her coworker Micah to pose as her new boyfriend to make Jason jealous. After a few "dates", it looks like her plan is going to work! But now her relationship with Micah is starting to feel like more than just a game.
What's a girl to do when what she wants is totally different from what she needs? How do you figure out the person you're meant to be with if you're still figuring out the person you're meant to be?
Review
10/10
Where do I even begin? This book was all kinds of awesome. As I was reading, not only did I not want to put the book down, and only really did when things like sleeping and eating came up, but I also didn't want it to end.
Lainey and Micah were amazing characters, and probably one of my favourite book pairings I've read in a really long time. Micah especially was such an interesting and sweet character.
I thought the whole storyline was incredibly quirky, really cute and a great read for summer.
The writing was fantastic, the story flowed really well, and the pacing was spot on. Simply put I fell in love with this book.
One of the things I liked a lot about it, was that it wasn't just the main characters who were really good. Every character in the novel played a role, and they played that role really well. They all felt fleshed out and interesting, and it made me buy into the world of the book.
I think that my favourite thing about this book has to be the interactions between Lainey and Micah. The way they played off of each other, batted back and forwards, was brilliant. The teasing, and building of the relationship, had me smiling.
There were multiple points while reading this book that I burst out laughing.
A truly fantastic book which I would highly recommend.